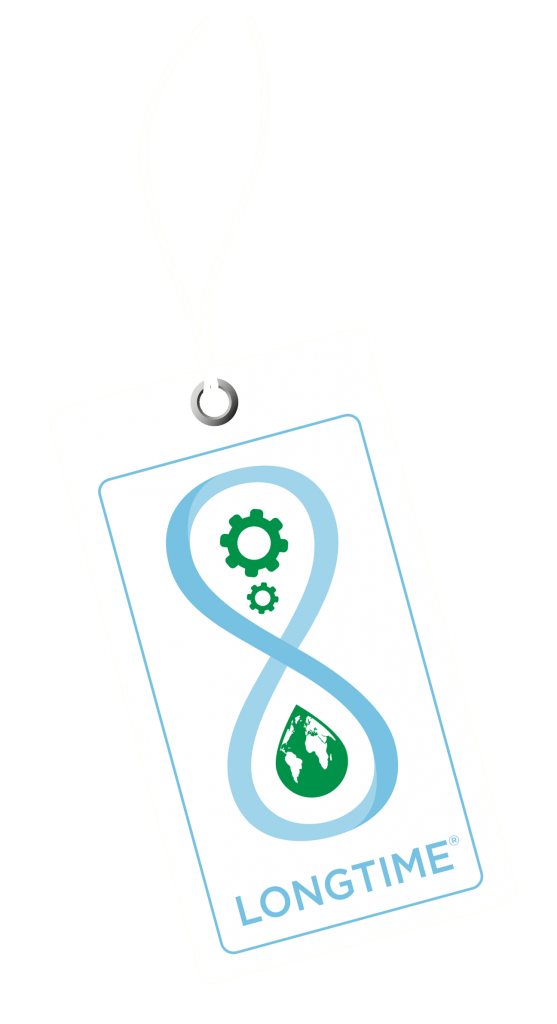 LONGTIME®




The label for

products designed to last
Clearly informs consumers about the longevity, robustness and repairability of products.
Rewards manufacturers who focus their industrial effort on durability.
Are you looking for durable household appliances, a reliable laptop computer, robust tools?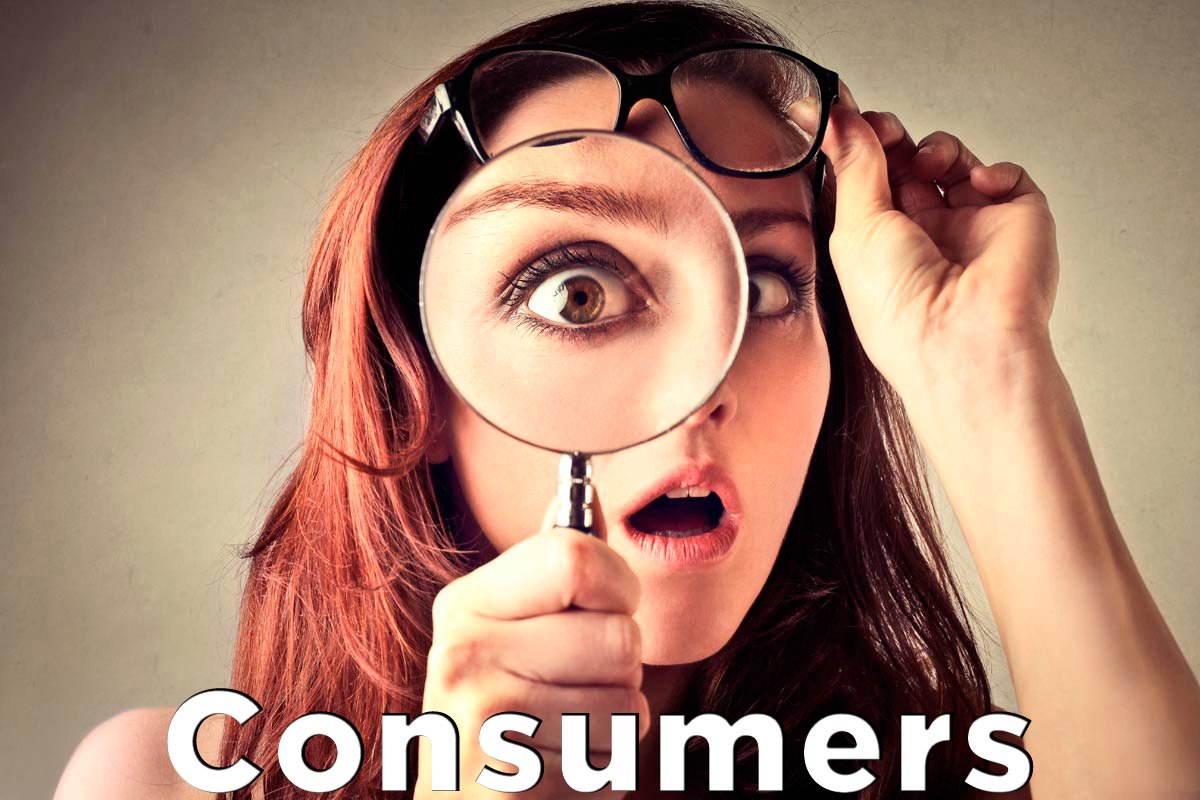 Find out how the LONGTIME® label helps you to easily find sustainable products .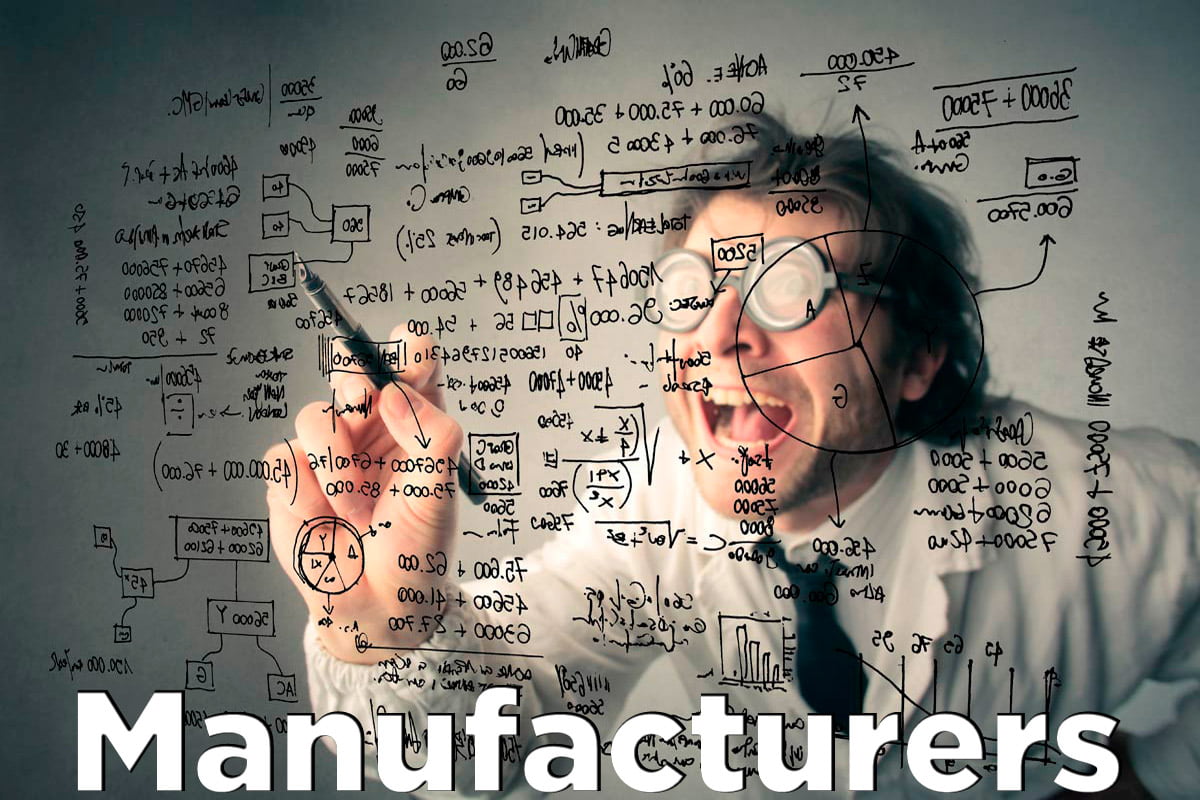 The LONGTIME® label helps you to provide clear and independent information on the lifetime of products.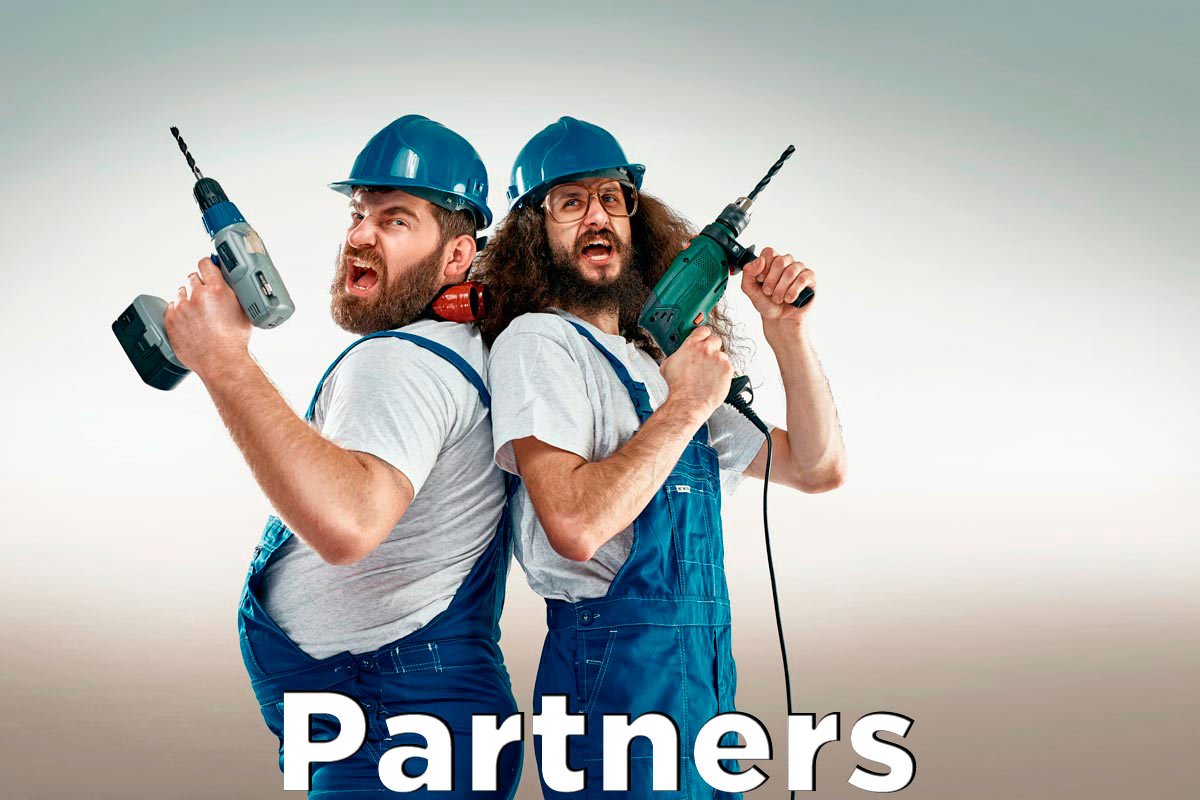 The LONGTIME® label takes into account the specificity of each product family for a thorough and relevant study.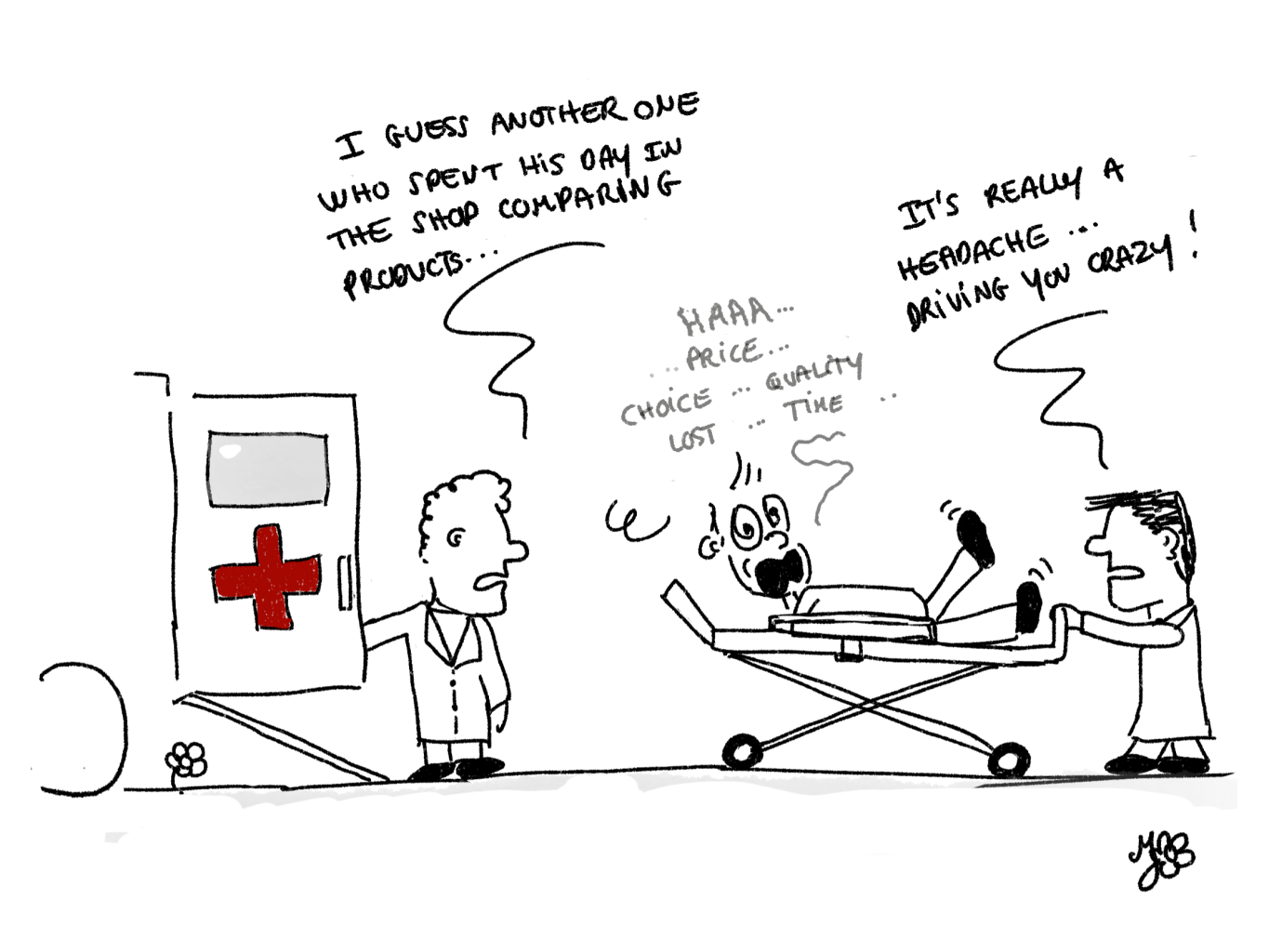 Here are the first products labelled LONGTIME®. By clicking on the product you will find the detailed description and access to the complete directory. And soon more products to join the listings!
The listed companies have undergone the first audits to obtain the LONGTIME® label. Accompanied by our team and inspection bodies, they have validated all criteria and can now display the LONGTIME® label on their products!
If you know of a durable product that deserves the LONGTIME® label, share your experience with our team!
Your products are reliable, robust and repairable and should be in the directory?

LONGTIME® a practical response
Consumers are increasingly frustrated with products that do not last.
want information on the shelf life of products
are concerned by responsible consumption
say they rely on labels to make sure a product is truly sustainable
who is behind
LONGTIME® ?
It was originally created by two citizens determined to act on the environmental and social issues of our time.
It is now managed by Ethikis ad civis, a Toulouse based cooperative company that is wholly owned by its employees.