OUR
PARTNERS
IN THE SPOTLIGHT
Who?
Everyone can participate in the construction of the LONGTIME® label!
Repairers, consumers, after-sales service workshops, associations… every voice counts in the study of the product families covered by the label.
Why?
The LONGTIME® label applies to a wide range of products, its specifications must therefore be adapted to the specificities of each product family.
How?
We exchange information on the specific features of a product category by means of a questionnaire. The LONGTIME® teams then cross-reference the data from the various partner parties and determine the specific requirements for obtaining LONGTIME® certification.
We want the drafting of these product-specific requirements to be as relevant as possible!
We therefore call on you, partners to be, to provide your knowledge and expertise on these products. With the desire to take into account the expectations of consumers, the problems of repairers and the constraints of manufacturers.
If you too would like to participate, please contact us!
Different professions make up the professional partners of repair. Federations, after-sales services, spare parts retailers, independent repairers. Their contributions are absolutely essential in the drafting of the product-specific requirements. They allow us to have a field feedback of the problems according to the product families. Thanks for their precious contribution!
Repair Café, Café bricol' whatever the name, the associations of voluntary repairers are actors committed to extending the life of products. They often find themselves faced with products that few professionals see in their workshops… often low-value products that they save as much as possible from the road to the landfill. We can obviously only thank them for their action, their contribution, and we strongly invite you to go meet the association of your village or neighborhood!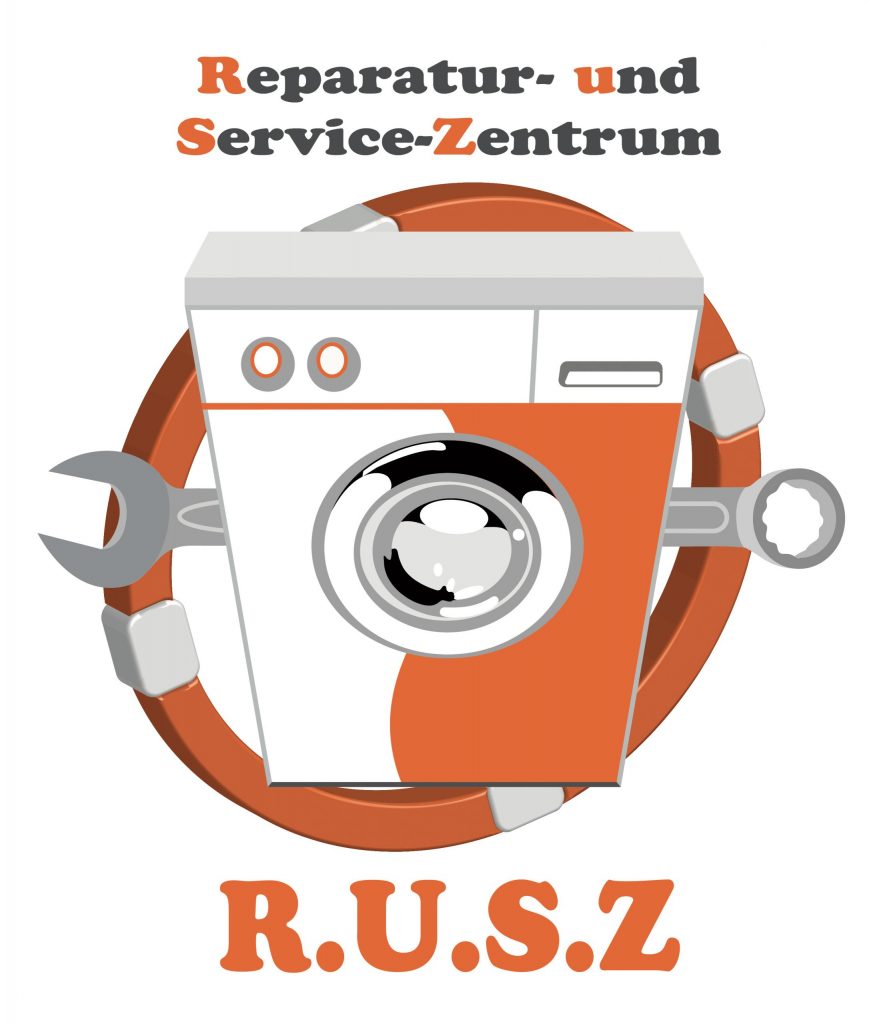 The R.U.S.Z. repair and service centre is the largest Vienna-based repair actor with high social values (providing jobs for long-term unemployed) and committed to preserving resources by extending the life of consumer goods . R.U.S.Z. is also involved in different projects on the EU level to develop new testing methods for product longevity.

SWAP service is a European hub dedicated to the after-sales service of power tools and motorcycles, but not only… Established in many European countries, SWAP has control over the entire value chain related to after-sales service, spare parts management, network of approved repairers in Europe and digitisation of processes. It is repair 2.1 with the will to put forward the reuse of devices.

For 10 years, Bruno Informatique & Radiocommunications has been repairing, maintaining and solving everything related to computers, smartphones and tablets. BI&R works with both private individuals and professionals with a clear guideline: Listen, understand and propose a solution that is advantageous for the client and for the environment. By relying on its technical skills and serious suppliers, BI&R always gives priority to repairs. If repair is not possible, then "refurbished" will be offered to customers to avoid refurbishment. A professional who builds a relationship of trust with his clients, always striving to find the best balance between service and cost, and who has fully integrated the environmental challenges of digital technology.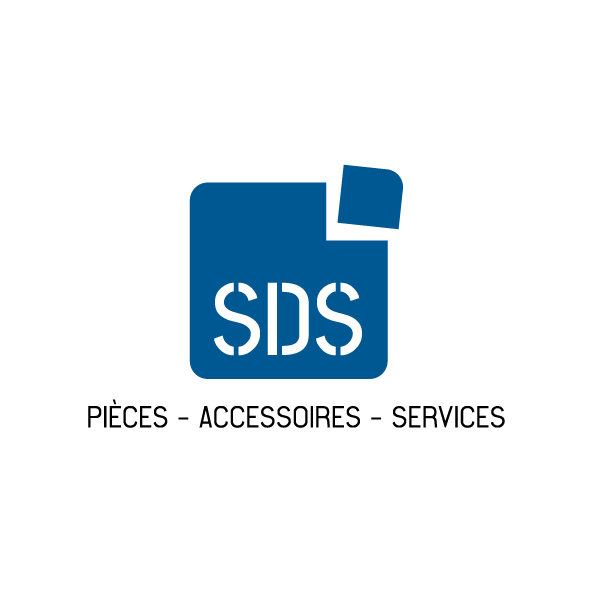 Key player in repairability, the SDS group contributes to extending devices lifetime by offering France's largest stock of spare parts to its customers repair professionals, distributors and communities. Of the 5 million items referenced by SDS among 900 brands, more than 30 000 are permanently stored in its warehouses : large and small household appliances, audio and TV reception, home automation, electronics, high-tech…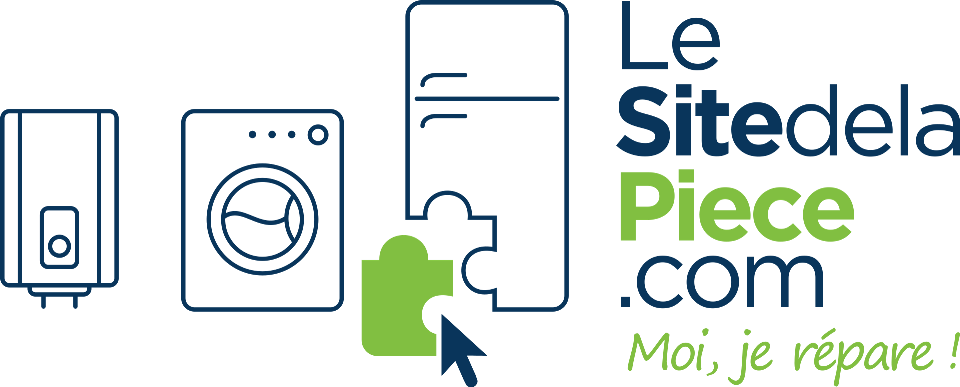 LeSitedelaPièce.com is committed to allowing everyone to repair and maintain their own household appliances. Its mission : contribute to extending devices lifetime. As a market expert, the website offers the widest range of spare parts, accessories and web consumables, among 700 internationally renowned brands. The SitedelaPièce teams also offer consultancy and support to diagnose faults and find spare parts.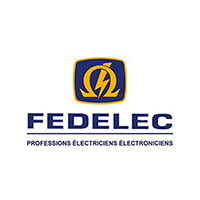 FEDELEC is a professional organization dedicated to SMEs in the electricity and electronics sector, and thanks to its strong presence, it provides its members and partners with a listening ear, services and support, with respect and friendliness . FEDELEC is widely involved in defending the professions of domestic electrical repair and in promoting the extension of the life span of goods by enhancing the value of repairing objects.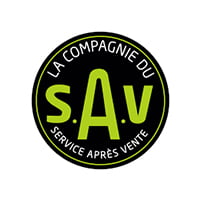 The Company is a professional structure dedicated to after-sales service for household appliances. Initially providing after-sales service for major distribution groups, CSAV now offers its expertise and services to individuals. Transparent rates, precise time slots, the company troubleshoots the troubleshooting. The company is strongly involved in promoting the value of the repair business and the extension of product life.
Depan' Menager Service, by its short name DMS is a player in the repair industry in the Toulouse and Haute-Garonne area. DMS is an expert in the management of small and large household appliances and is made up of a team of qualified experts with extensive experience in repairs. We share with DMS a common vision of enterpreneurship and the economy since it is also a cooperative company.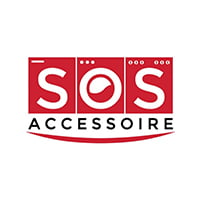 SOS Accessoire is a French company, founded in 2008 by Olivier de Montlivault. After ten years spent at Darty as After-sales Service Market Manager, but also Product Group Manager in the central purchasing department, he decided to use this experience to democratize the self-repair of household appliances by the general public. SOS Accessoire is in line with the "Do It Yourself" trend and allows you to divide the maintenance costs of your household appliances by 4 or 5, compared to using after-sales services or a traditional repair circuit.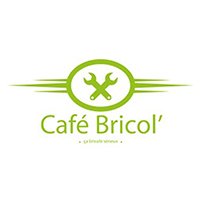 Café Bricol' Toulouse is part of the non-profit do it yourself movement. Open to all, the aim is to fight against waste by trying to repair products or objects and thus extend their lifespan. During meetings full of good humour, volunteers will be there to accompany you and help you when possible to repair your product and more generally to learn about basic knowledge. If the repair is too complex you may be invited to go and push the door of a professional and in any case you will leave with more knowledge.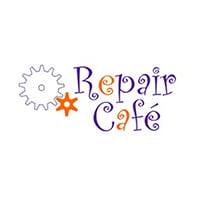 R.C. France is a little brother of the European R.C. The concept was conceived by Martine Postma, a Dutch environmental activist and former journalist, who proposed her initiative during a local political mandate.
Repair Cafés are often places where you can find a lot of knowledge about repairing small everyday items.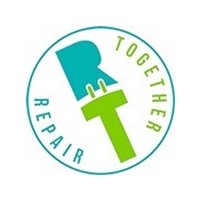 Repair Together is an association helping and supporting local initiatives to mobilize for the sustainable use of resources. Its objective is to pool the resources necessary for the creation, development and maintenance of "Repair Cafés" in Belgium. The association promotes and works to raise awareness and inform the general public about citizen initiatives in the circular economy and the fight against planned obsolescence.